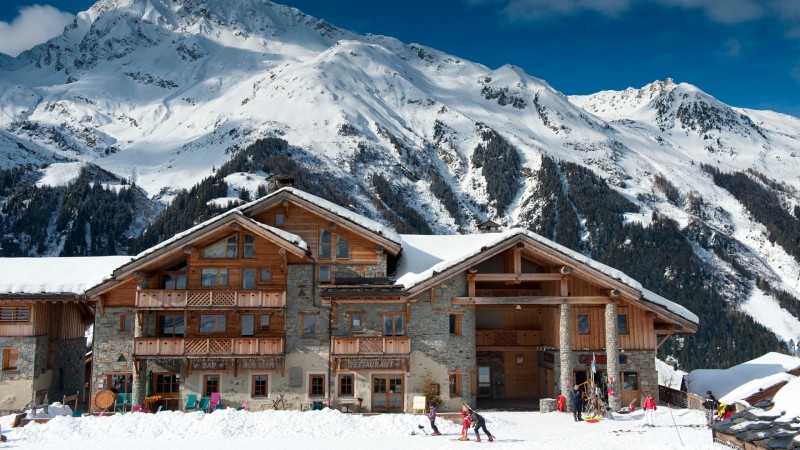 Looking to get on the slopes this Christmas without breaking the bank well it looks like sanite foy might be the place. Snow has been falling heavily and there is plenty pow to arrive leading up to Christmas and the new year. Not only has sanite foy got the conditions, it's also got the facilities without the major price tag that usually goes along with it, and this year we have found some exciting deals that allows you to have that dream getaway for up to 15% less and allows you a few free nights during the Christmas week if you arrive before Friday the 16th   or free nights with in the week of the new year if you are able to stay until January the 8th. And if you are unable to get a full week off they are providing a short break deal for 4 nights stay.
The site in where you can find these details- http://auberge-montagne.com/
But we all know that accommodation is only the half of it, the other aspect that can make the winter getaway perhaps more expensive than we would like it to be is yes you guessed It, the gear. Whether you have just started or have been boarding for years you will have experience how expensive snowboards, binding and clothing can be. We at Elansnowboards uk would like to try and help you with this, like you we are riders and have a love for the mountains so we want to help you spend more money on them rather than forking out hundreds and hundreds on the new board or bindings that is going to make you shred this season. This is why we are happy to announce are Christmas sale has started early, with premium boards at £150 we hope you won't have to worry about treating yourself or others to a new sled this year.
Details – www.elansnow
Follow us on Facebook – elan snowboards uk
Follow us on Instagram – elansnowboardsuk